Elderly Driver Causes Highway Crash​
$917,423 resolution during trial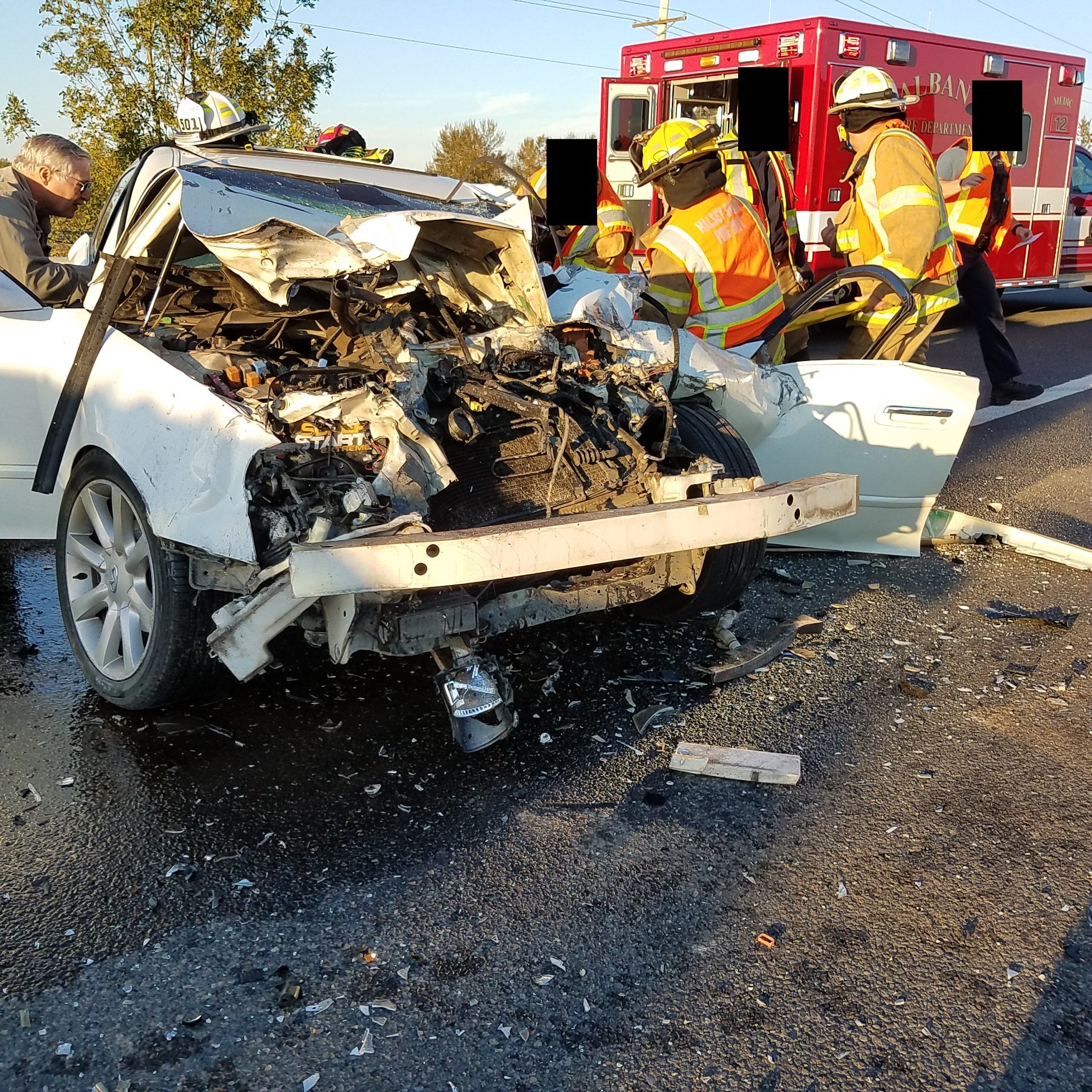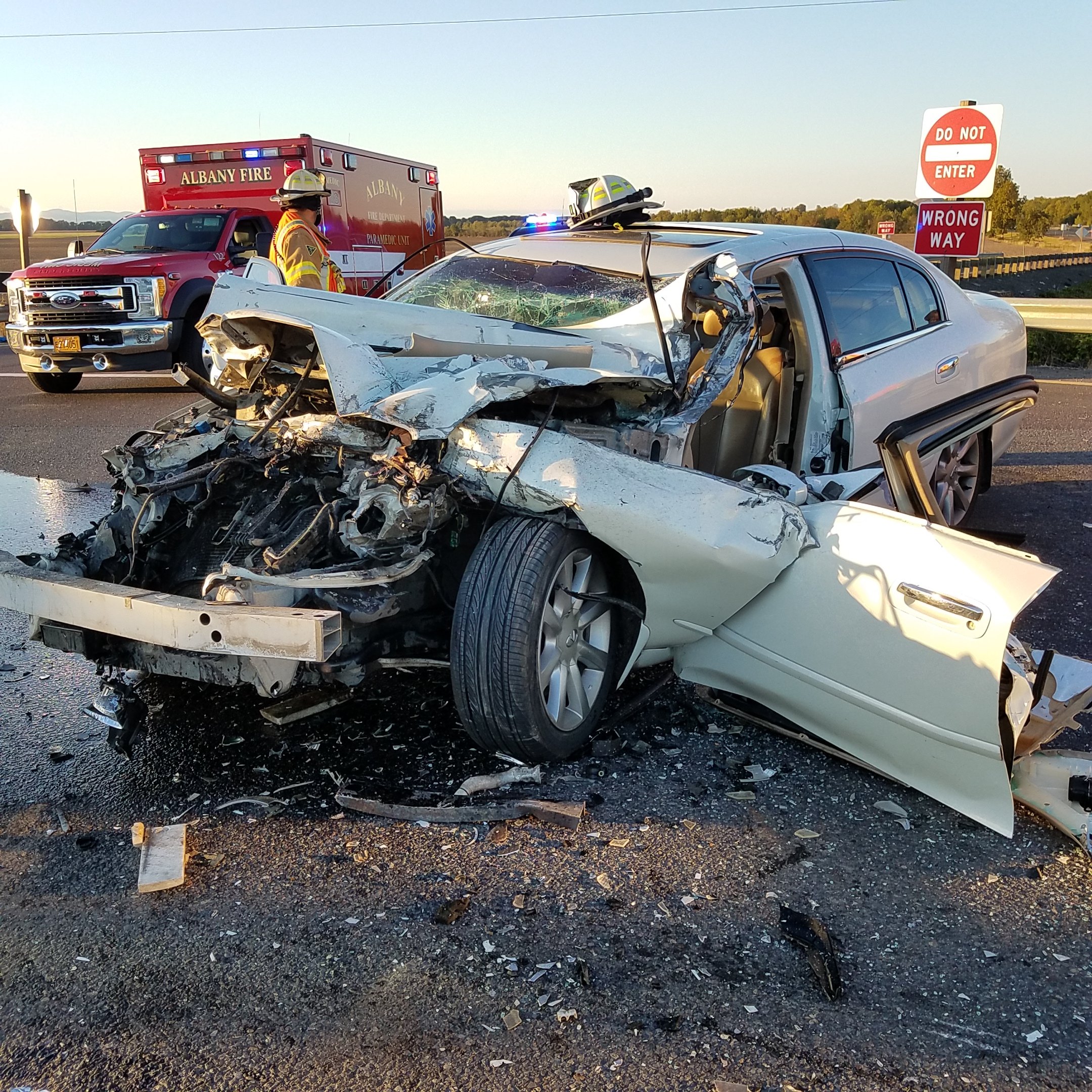 An 81-year old man was driving a truck and loaded trailer without the required commercial drivers license.  The elderly driver left the freeway and went up the off ramp, stopping far short of the stop line, at a location where he did not have a clear view of highway traffic coming from his left.  The truck driver then pulled out onto a state highway, making a left turn directly in front of a man driving his wife and children, which caused a crash in that man's lane of travel.
The man driving his family car suffered head and knee injuries.  The knee injuries required multiple expensive surgeries and affected the man's ability to support his family. 
The trucking operation still had its federal motor carrier registration for its interstate carrier work, but the driver had let his commercial drivers license lapse.  Commercial vehicles require greater skill, knowledge, and abilities to operate safely than private automobiles.  Elderly drivers may have difficulties passing the exams required for driving large commercial rigs.  As drivers age, they have more  difficulties with depth perception, hearing, gauging speeds and distances, and processing information, and as a result cause more collisions, particularly those involving intersection turns.
The truck driver refused to accept any responsibility, and claimed it was all the other man's fault, despite the fact that the truck driver had a stop sign and the man in the family car had the right of way on the state highway.  After two failed attempts at mediation to try to settle the case, the case went to trial.
In the first three trial days we presented evidence from the Oregon State Police, the truck driver, a forensic engineer, a commercial driving trainer, a neurologist, and two orthopedic surgeons.  On the fourth day of trial, before a neuroradiologist's testimony was presented, the case settled for the available insurance policy limits of $917,423.
If you would like to speak with a member of our legal team, please call us at 541-484-2525 or contact us using the form. There is no charge for this initial consultation. We offer Free Virtual Consultations using Zoom. Please fill out the contact form to request an initial consultation.
Please keep in mind that we can only help a limited number of people at one time, and that we try to focus on serious cases where we think we might be able to make a meaningful difference in a person's life. We will promptly follow-up and be in contact with you.
Or give us a call or text message